Events
Upcoming Events
Avicenna, the History of Public Health in Iran, and Impacts on Modern Medicine
Friday, September 17, 2021 • 2pm EST via Zoom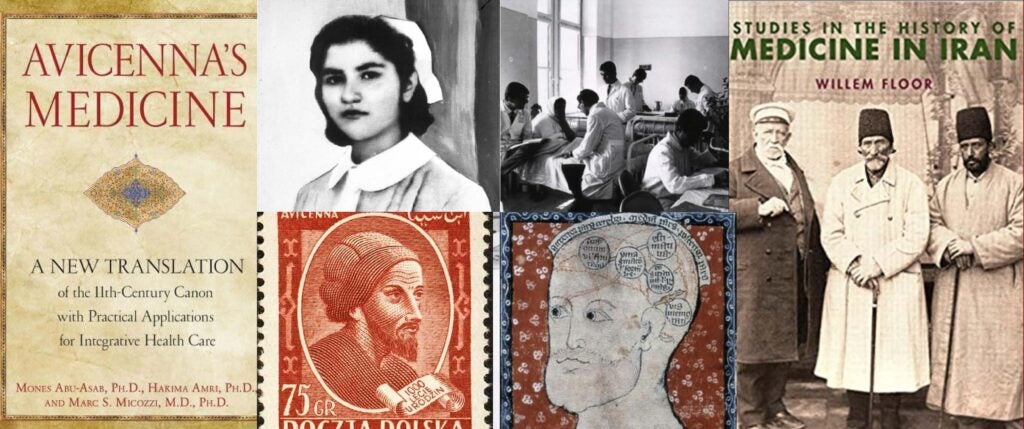 Featuring a paneled discussion by:
Hakima Amri, PhD, Director, Integrative Medicine and Health Sciences Graduate Program, Georgetown University; Co-Author, Avicenna's Medicine
Willem Floor, PhD, Iranologist, Author, including but not limited to Studies in the History of Medicine in Iran
Sheva Tabatabainejad, Moderator, Georgetown University Alumna
Please RSVP at https://bit.ly/38SLS5G to receive the Zoom link.
Funded in part by the Jalinous Endowed Fund for Persian Studies.
---
Nowruz Presentation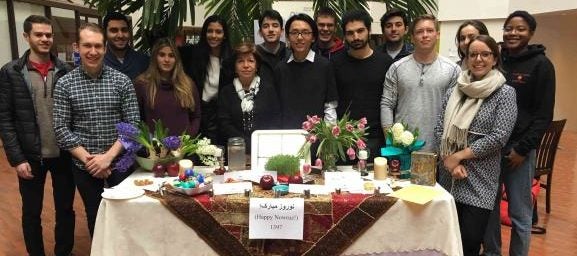 Annually, students in the Persian Studies program set up a haft seen table in the ICC Galleria to celebrate Nowruz, the Persian New Year around March 20th. This is an opportunity to share Nowruz traditions with the entire Georgetown community. Students explain what Nowruz is, discuss the symbolism behind each item on the haft seen table, and share traditional sweets with fellow students, staff, and faculty passing by.